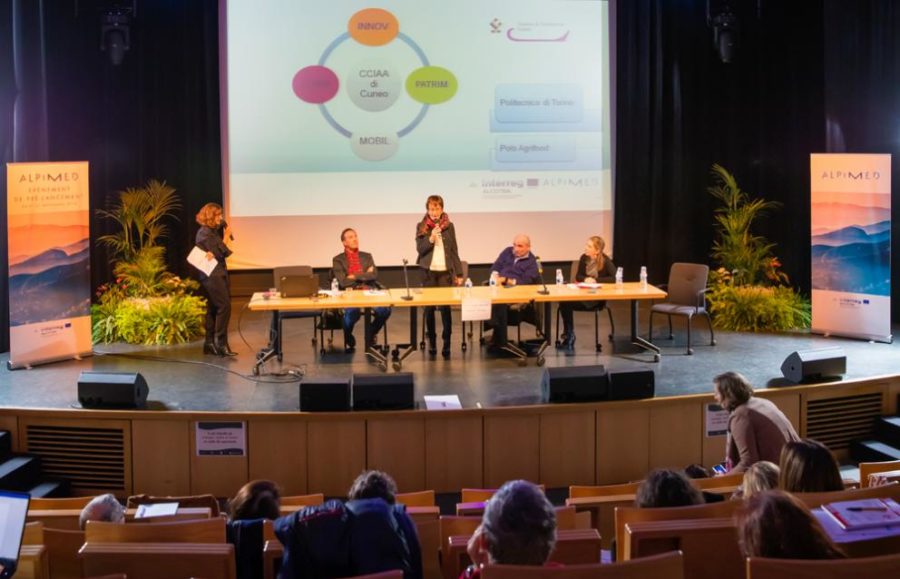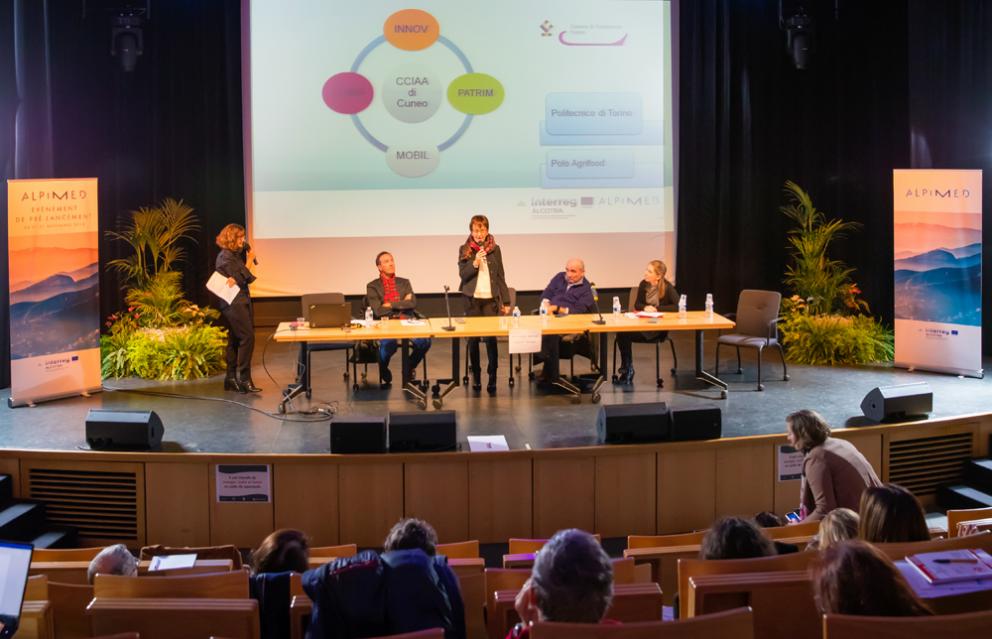 On 20 and 21 November 2018 took place the pre-launch event of the Integrated Territorial Plan (PITER) ALPIMED which brought together the whole partnership in the exotic setting of the Parc Phoenix in Nice.
The PITER ALPIMED aims to interconnect and encourage the best practices of the heart of the Mediterranean Alps in a sustainable way, in order to reinforce the attractiveness and accessibility of the territory and to make its stakeholders responsible for its development.
Surrounded by experienced and diversified partners, it is the Nice Côte d'Azur Metropolis, one of the three cross-border metropolises of France with Lille and Strasbourg, which coordinates this plan where the territories are represented (CARF, Department of the Alpes Maritimes, Province of Cuneo, Liguria Region), as well as the Consular Chambers (CCI NCA, CCIAA of Cuneo, CCIAA Riviera Ligure) and the protected areas (European Group of Cross-border Cooperation Alpi Marittime / Mercantour, Gesso & Stura Fluvial Park).
This pre-launch event was an opportunity to affirm the desire to work together and put in place the first collaborative tools, ahead of a more political event that will take place in autumn 2019.
The PITER ALPIMED is a € 7,155,000 plan that pursues 4 specific objectives: fostering access to innovation and the dissemination of new technologies to businesses and young people, promoting the development and commercialization of new roaming cross-border, raise people's awareness of climate change and put in place an action plan, move "differently" by encouraging "soft" mobility.