The Maker Space of the Technology Platform is a manufacturing workshop for the purpose of technological creation, allowing to move from an idea to its material realization and its characterization. Equipment acquired or in the process of being acquired can be classified into several categories: printing and manufacturing, physico-chemical analyzes, photographic and thermal surveys, environment, GIS and 3D modeling.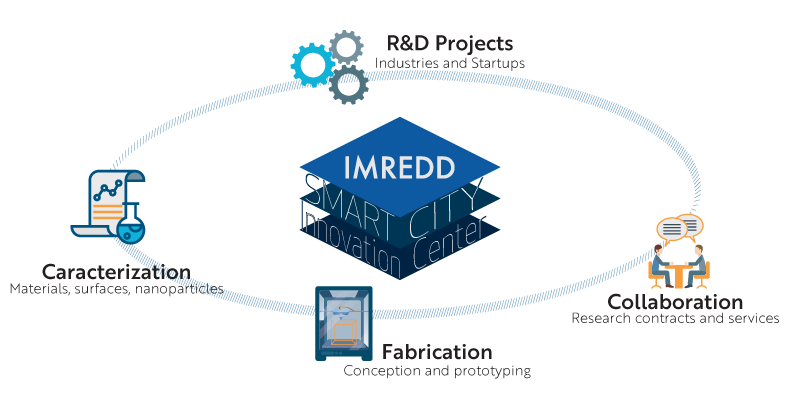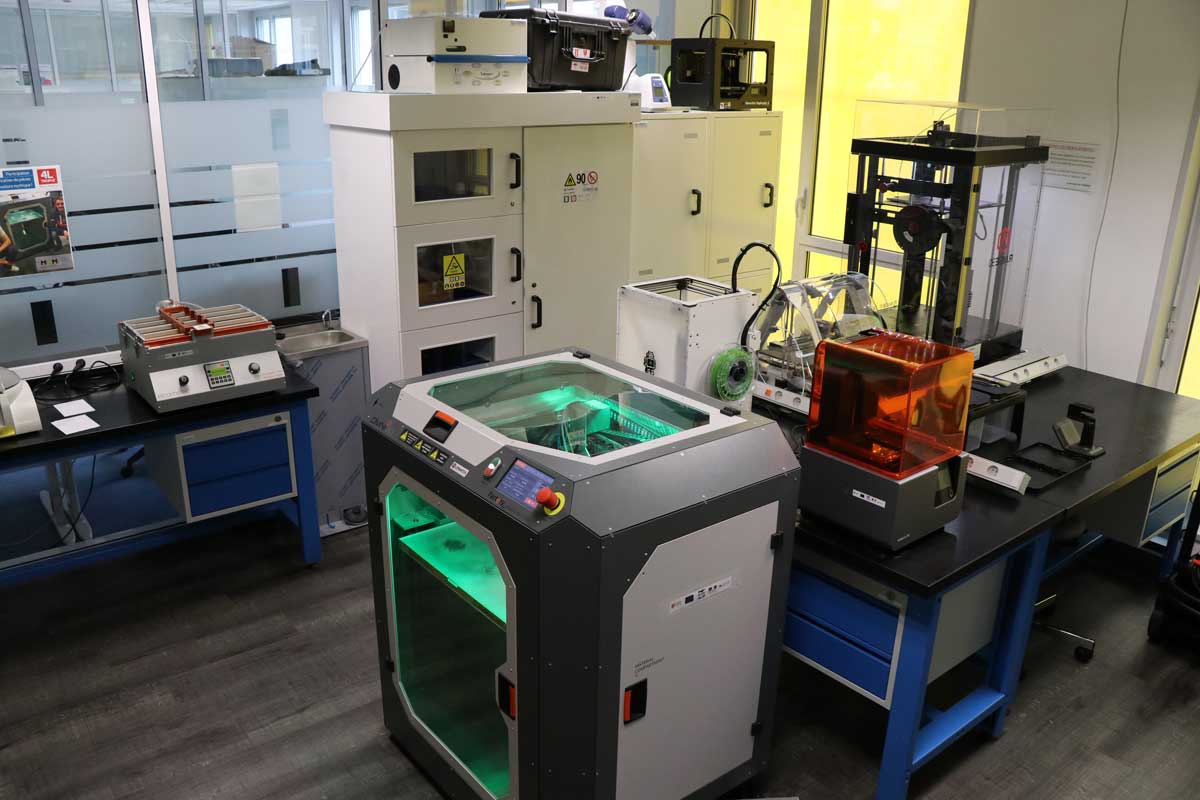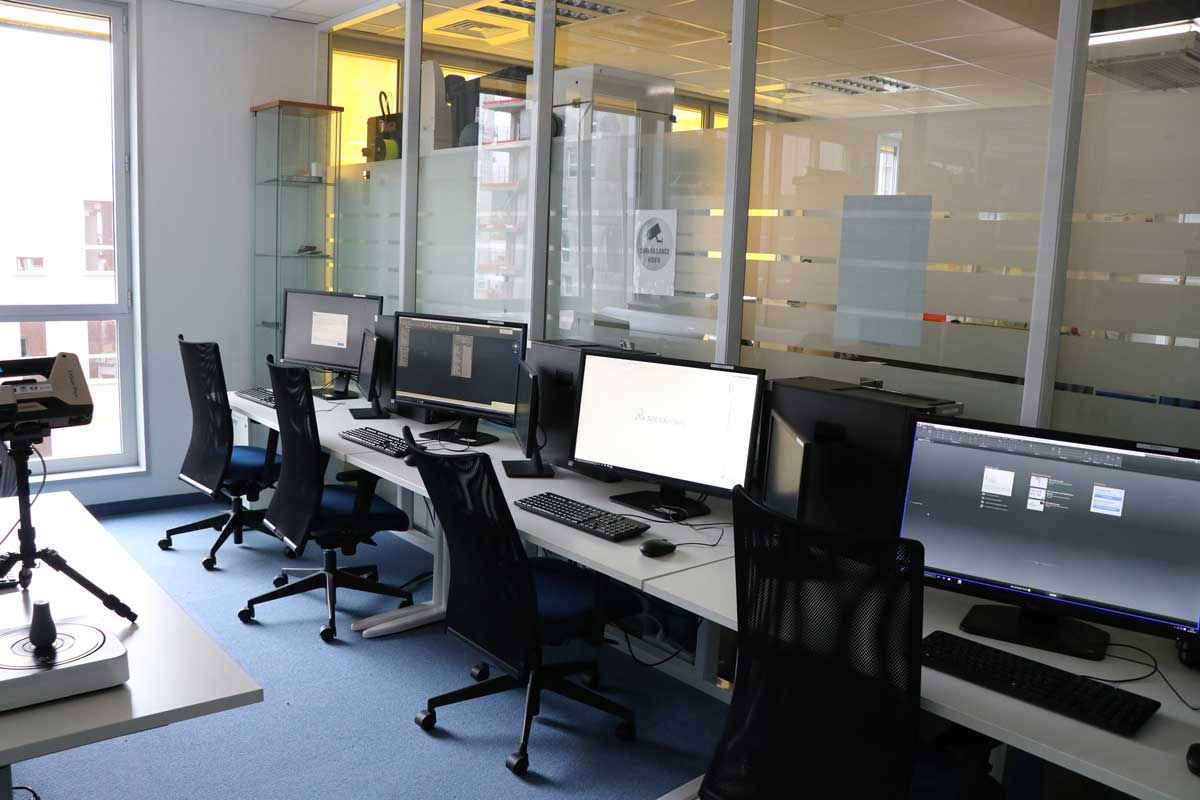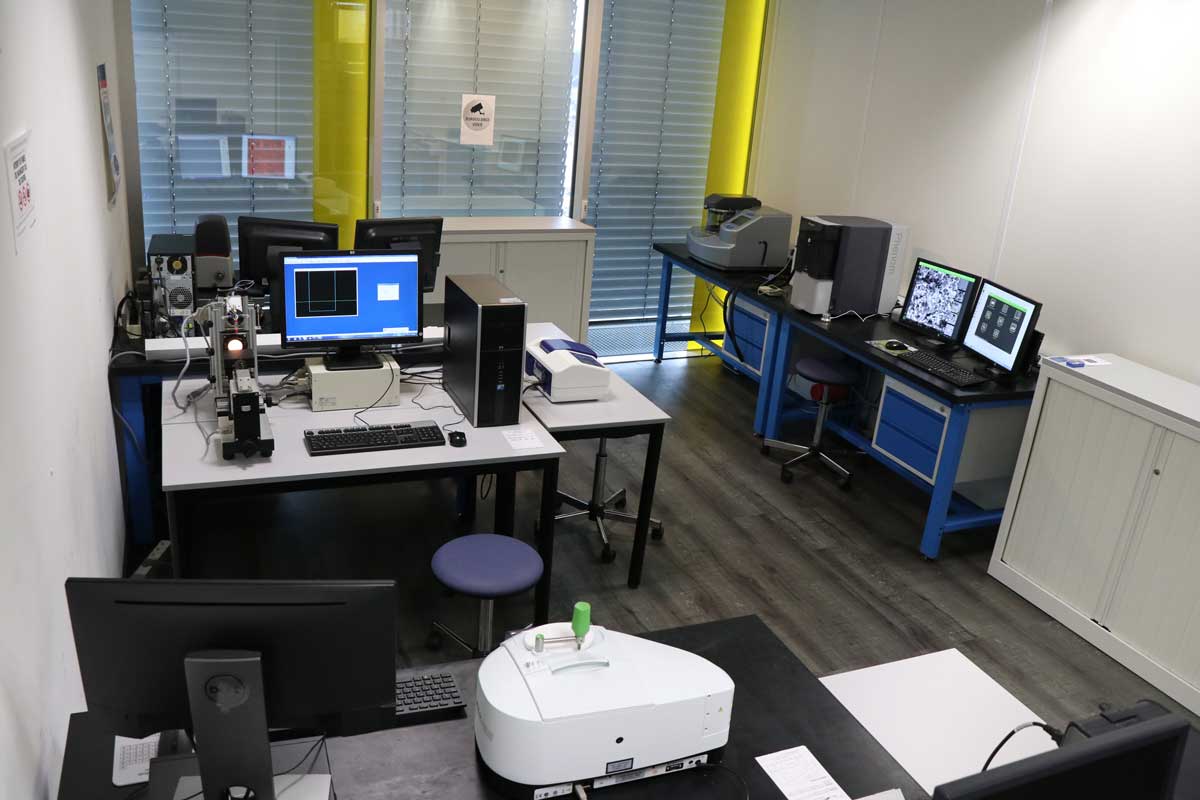 Printing and manufacturing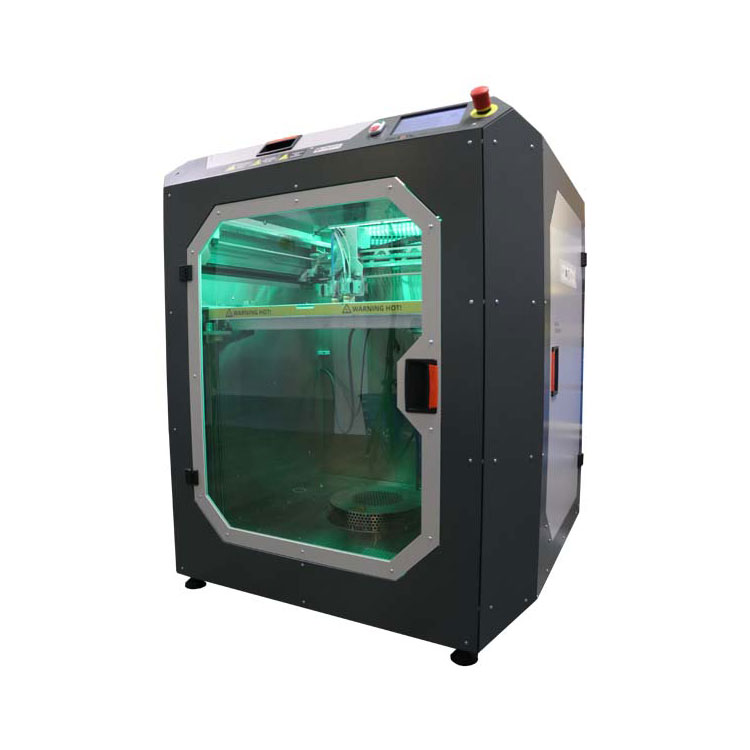 Factory 2.0
Industrial printer for production of parts and micro-production (FDM method)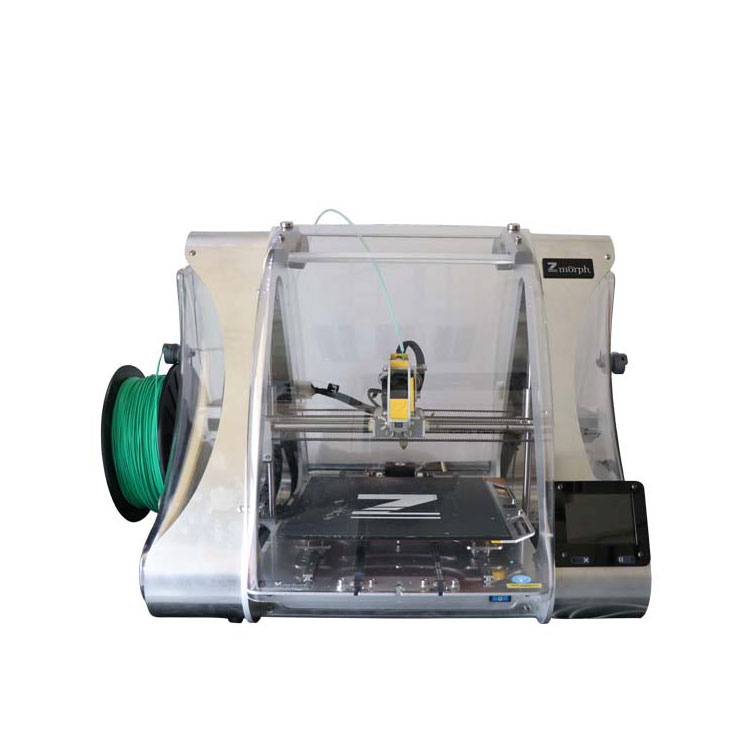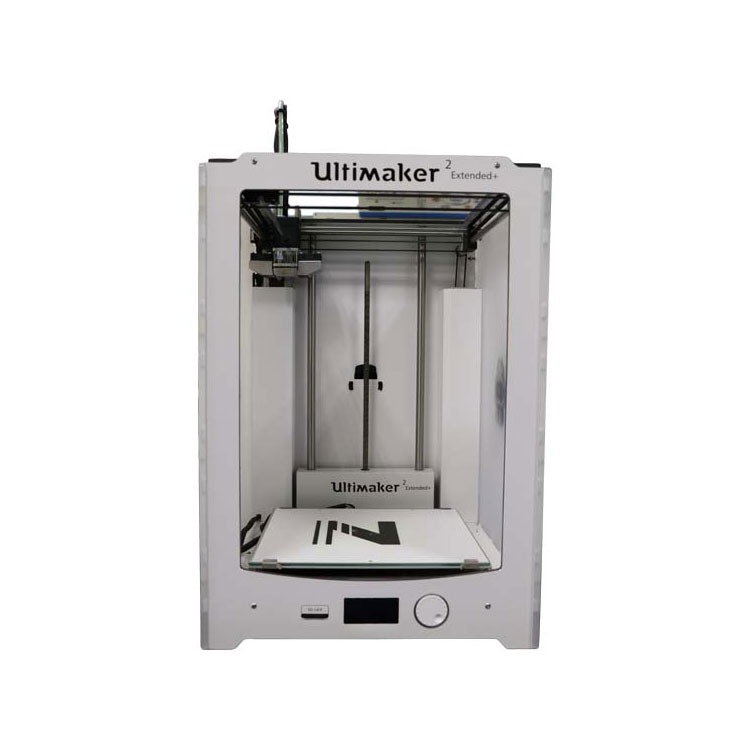 Ultimaker Extended 2+
FDM method : simple extrusion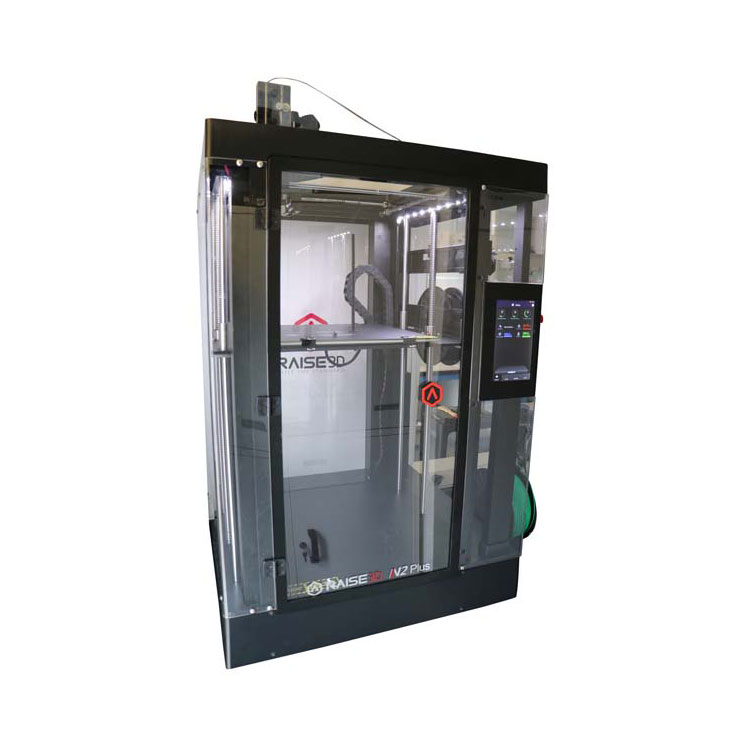 Raise 3D ND Plus
FDM method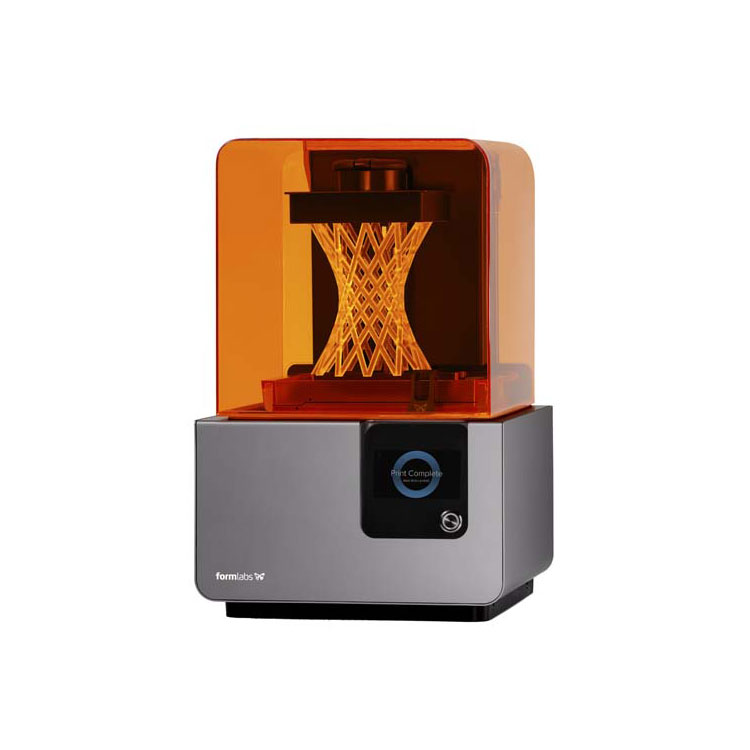 Form 2
Stereolithography method
Form Wash
Integrated solution for cleaning prints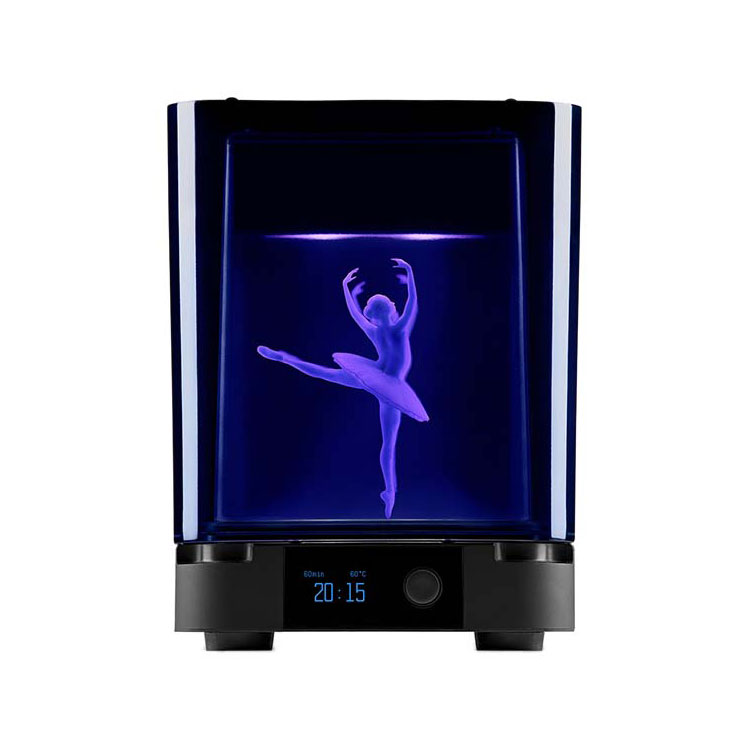 Form Cure
Integrated solution for the treatment of resins after printing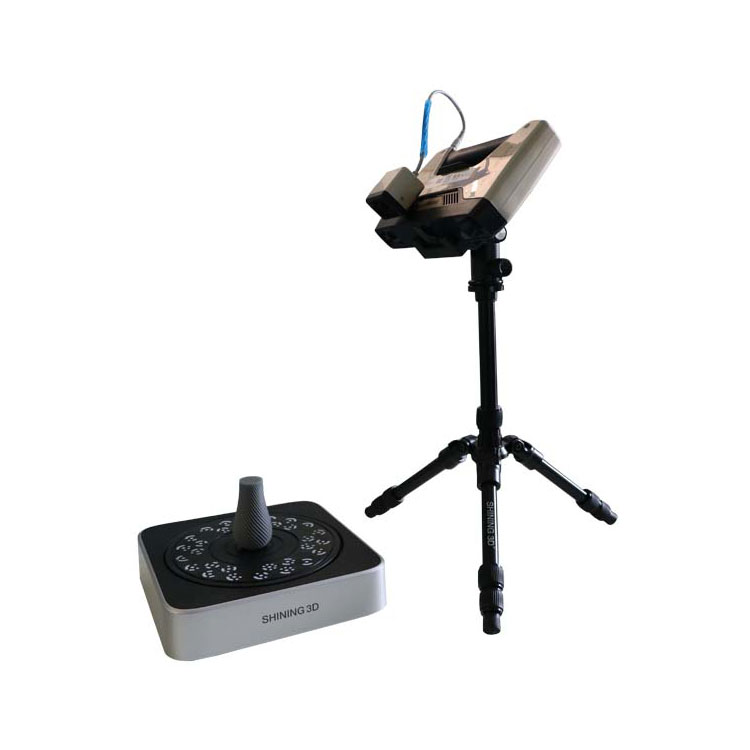 Physico-chemical analyses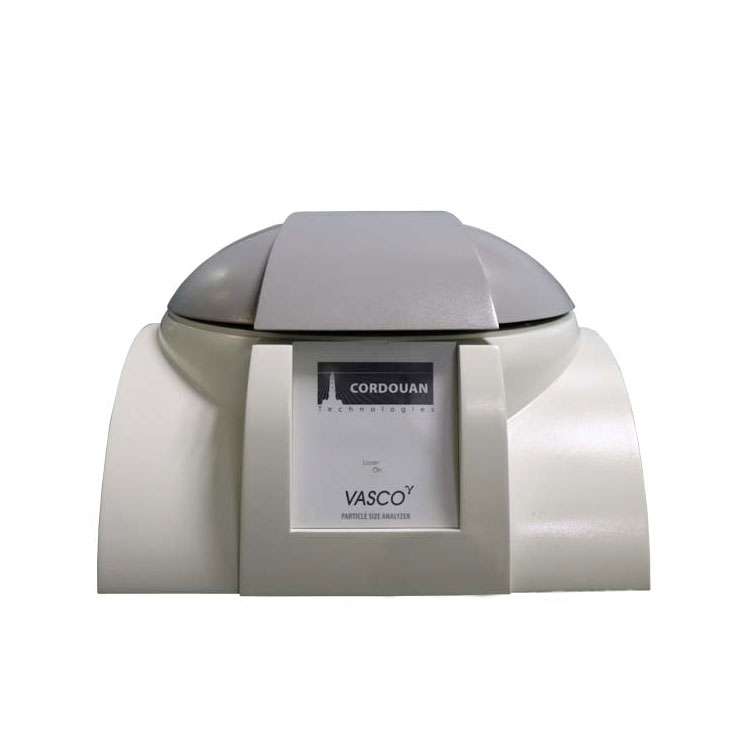 Vasco Granulometer
Determination of particle size (diameter) from 0.5nm to 10μm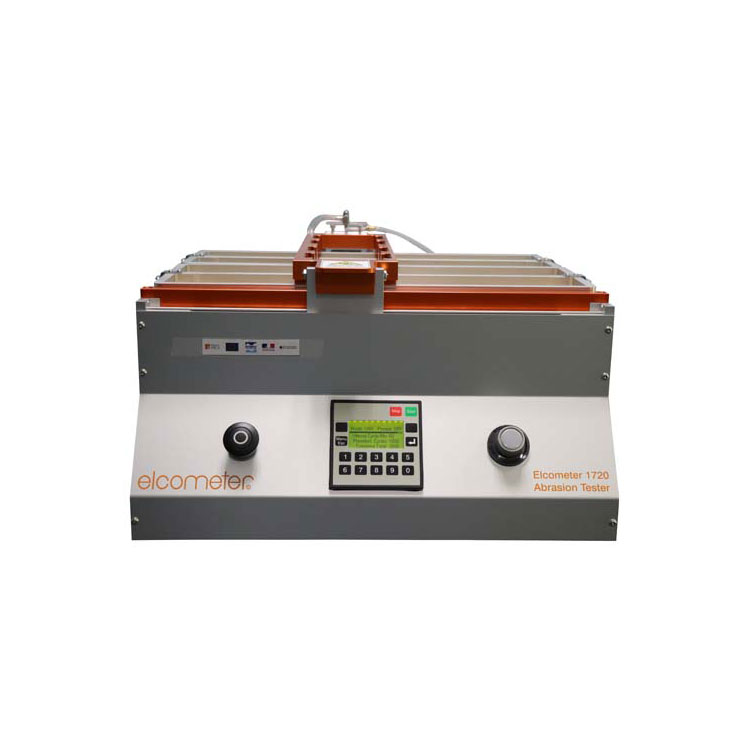 Elcometer 1720
Washability and abrasion controller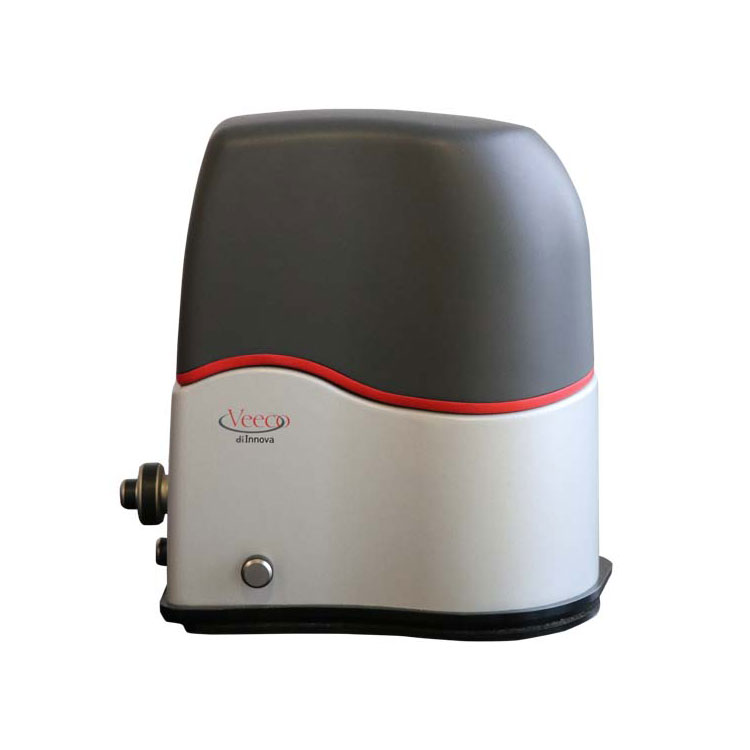 AFM Innova
Nanoscale topographic analysis of surfaces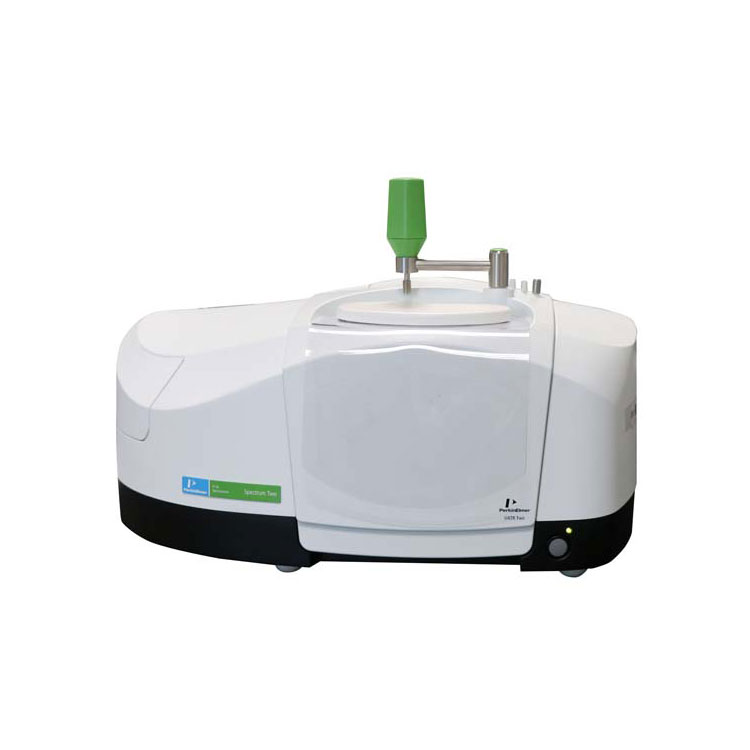 IR Spectrum Two
IR analysis in direct or ATR mode in the range of 400 to 4000 cm-1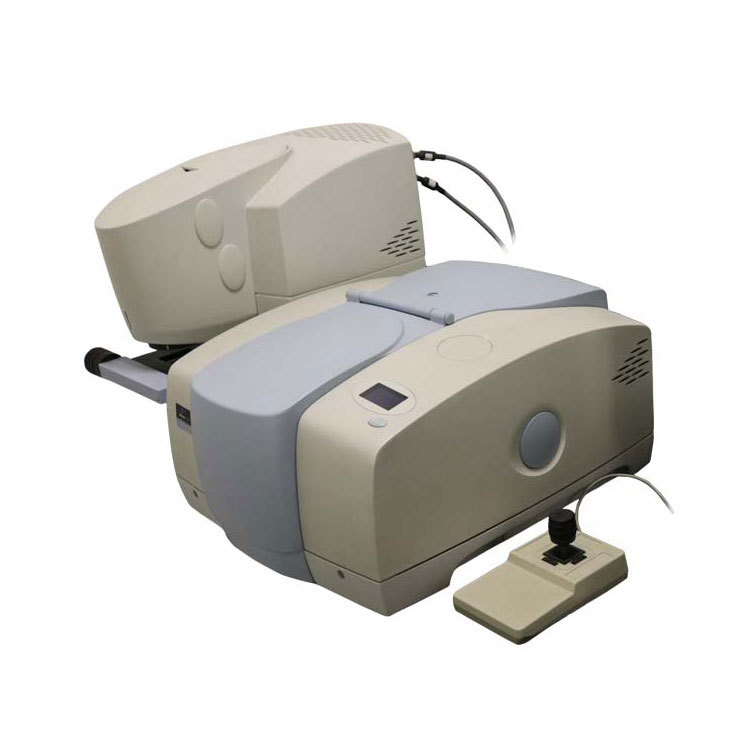 Spectrum Spotlight 200
FT-IR Imager. Transmittance, reflection and ATR analyzes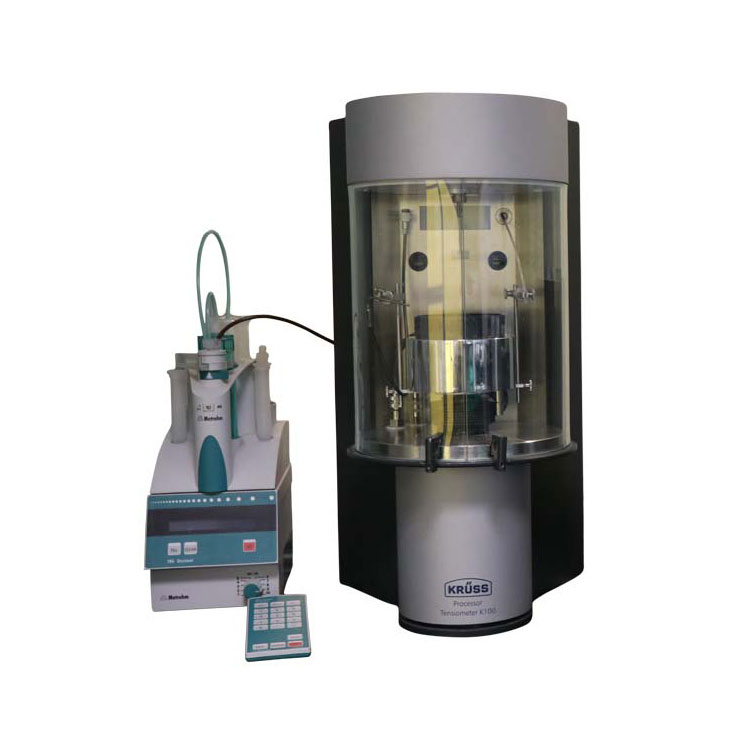 Tensiomètre K100
Performs measurements of surface tension, interfacial tension, and critical micellar concentration (CMC)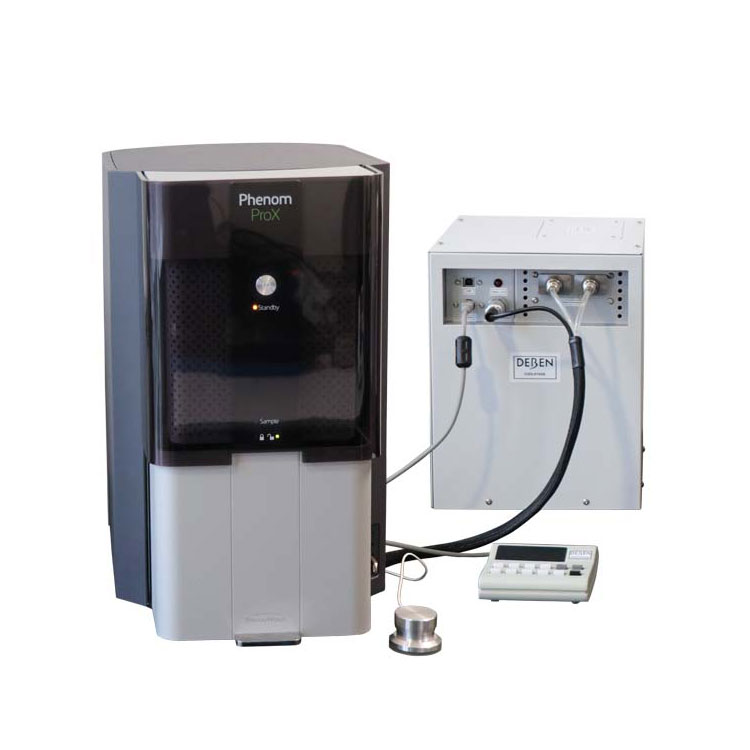 Table MEB Phenom Pro X
Analysis of the surface of a sample and the chemical composition (MEB-EDX)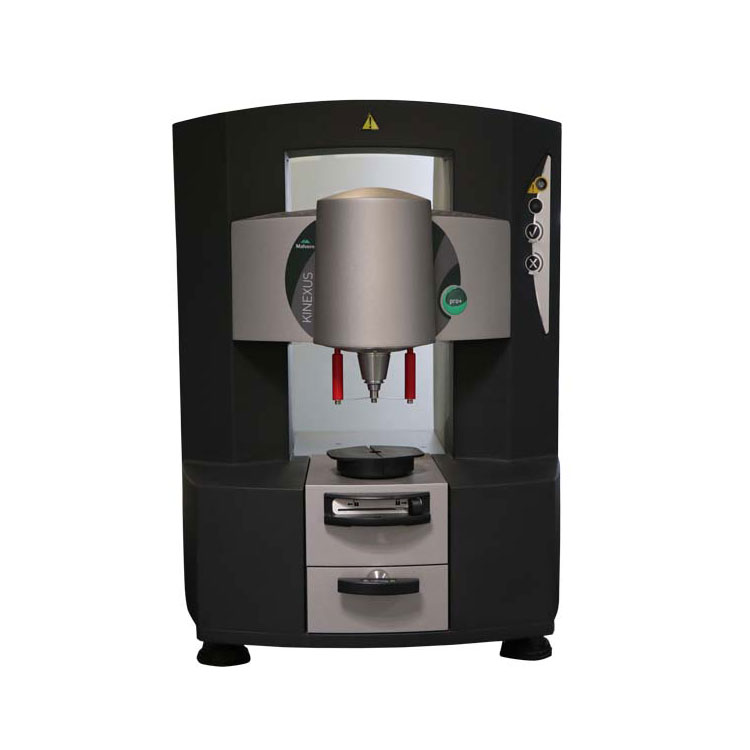 Rheometer Kinexus Pro
Rheological characterization of dispersions, complex fluids and soft solids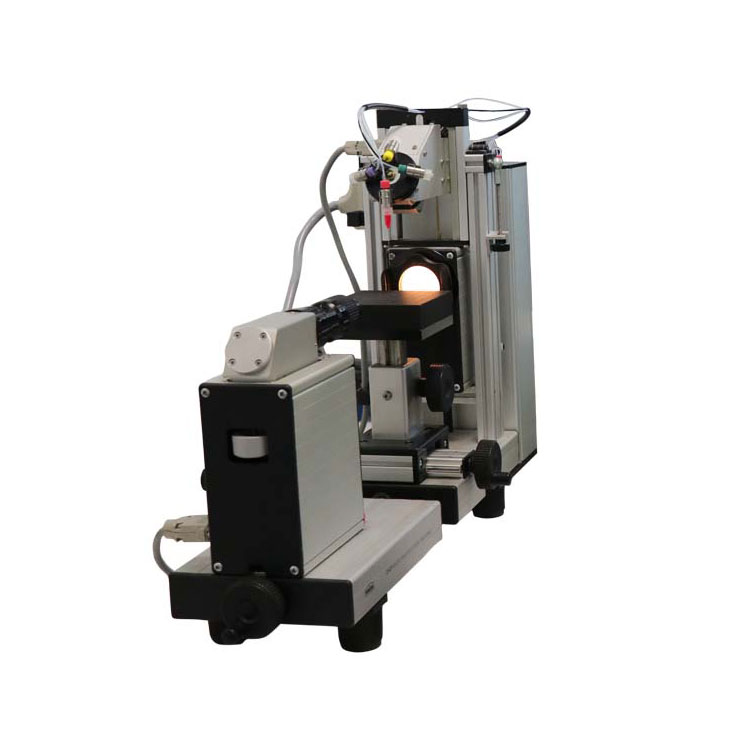 Goniometer DSA 10
Determination of the contact angle of a liquid on a surface, the surface tension and the surface tension of a chemical liquid (MEB-EDX)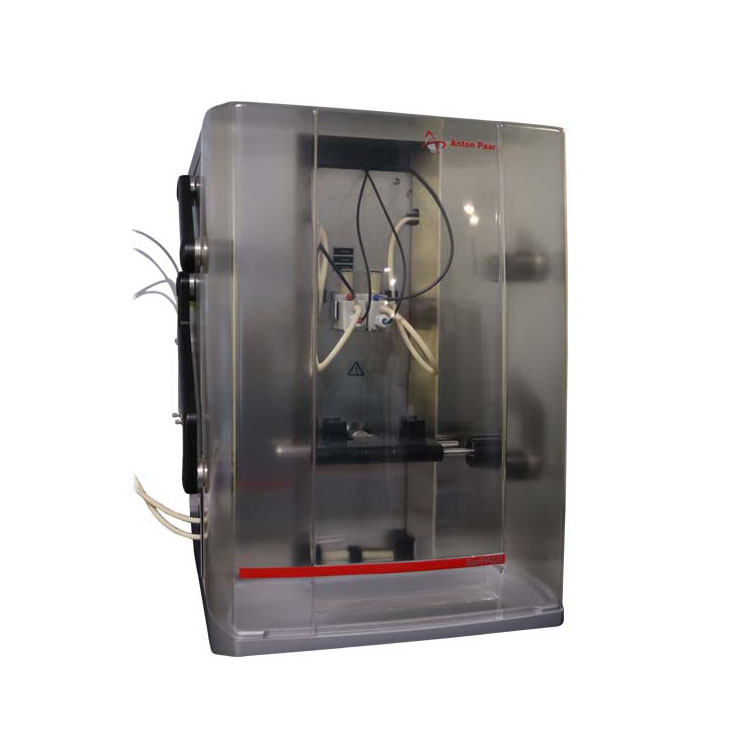 Surpass Anton-Paar
Electrokinetic analyzer for the analysis of the surface of solids
Photographic and thermal imaging
Flir Tau 2 camera
Thermal camera 19mm, resolution 640×512 pixels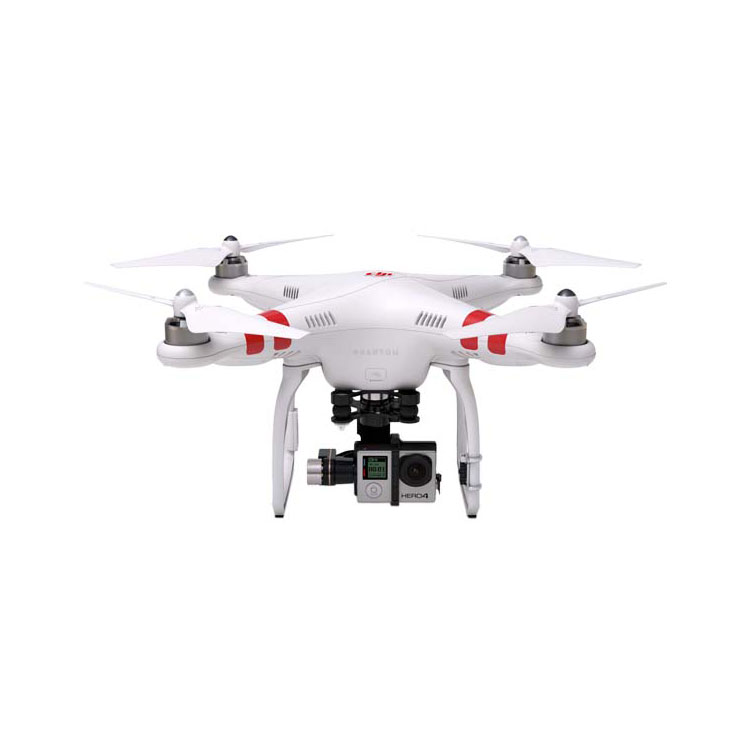 Drone Dji Phantom
Compact drone, compatible with GoPro cameras and with an autonomy of about 10 minutes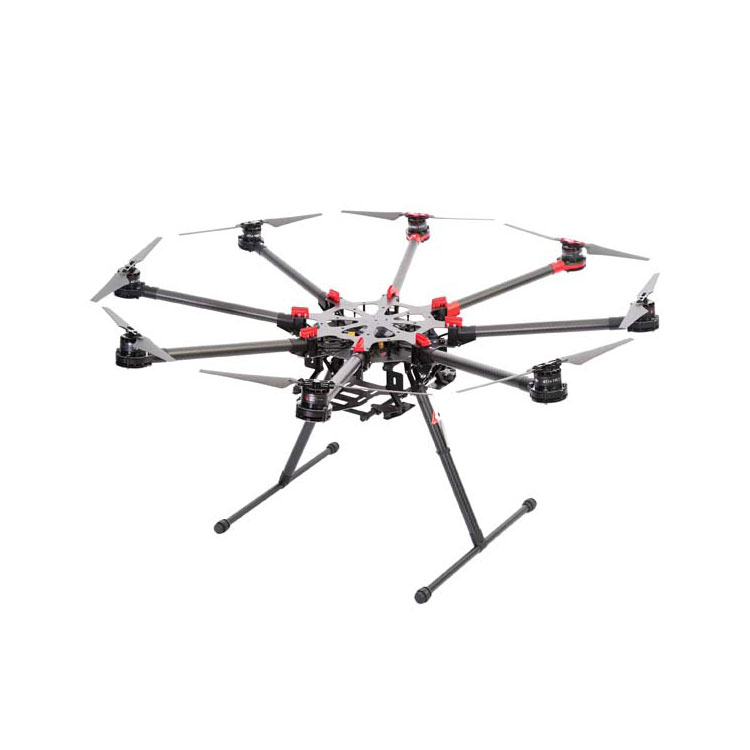 Drone Dji S1000
Professional drone, compatible with DSLR cameras and with an autonomy of about 15 minutes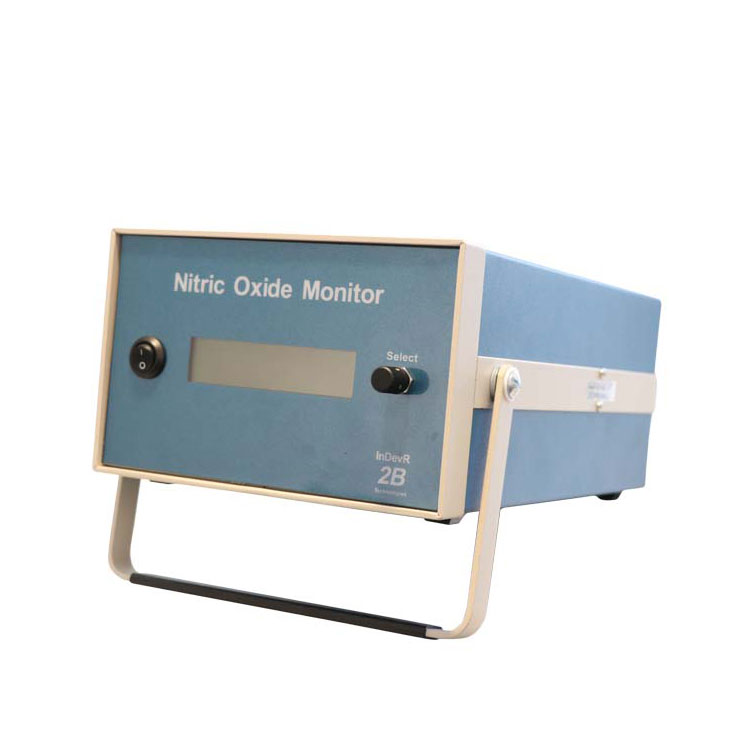 Nitric Oxide Monitor
Portable nitric oxide analyzer. By combining it with the NO₂ converter, NOx and NO₂ can be measured by difference.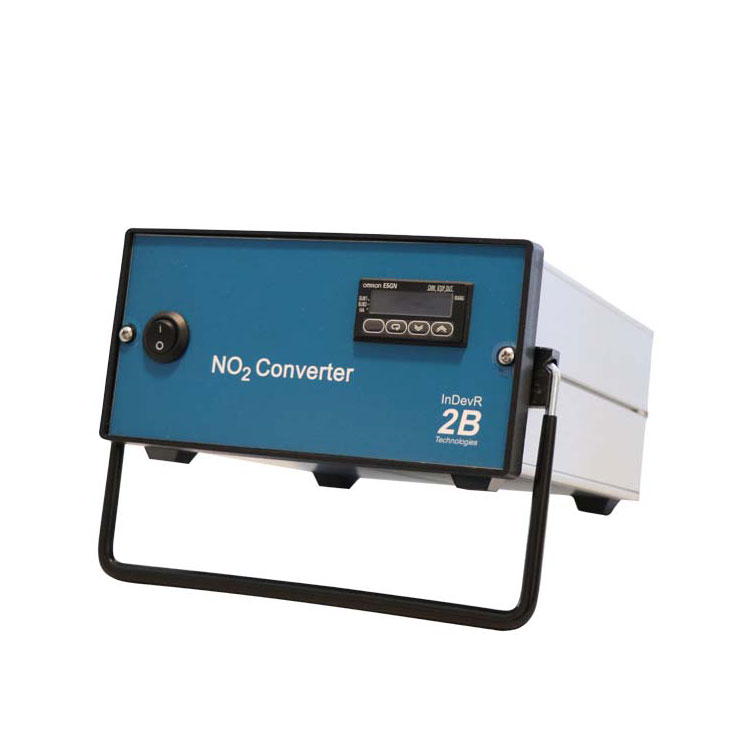 NO₂ Converter
NOx and NO₂ measurement. Combine with Portable Nitric Oxide Analyzer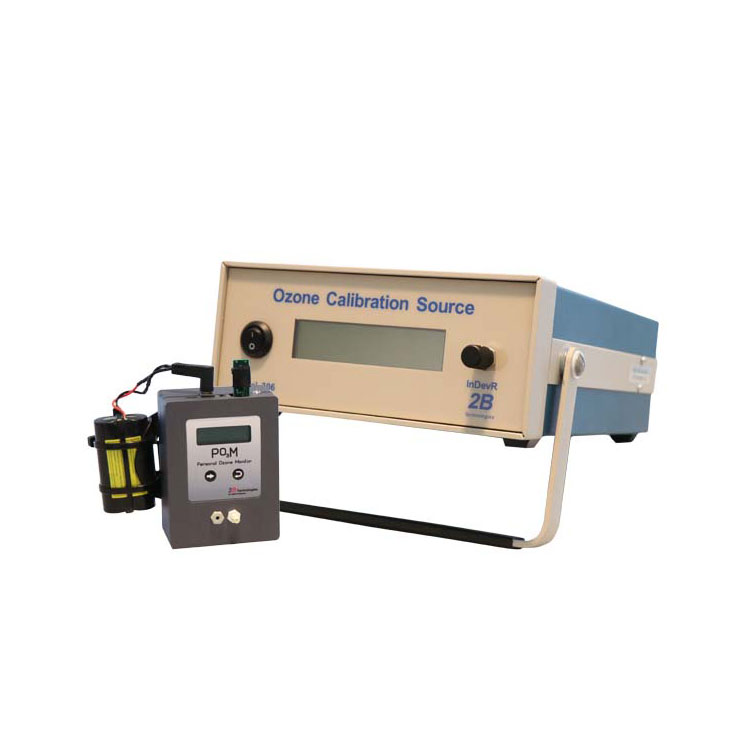 Ozone
Portable Calibration Source (Model 306). Personal Ozone Monitor (PO₃M)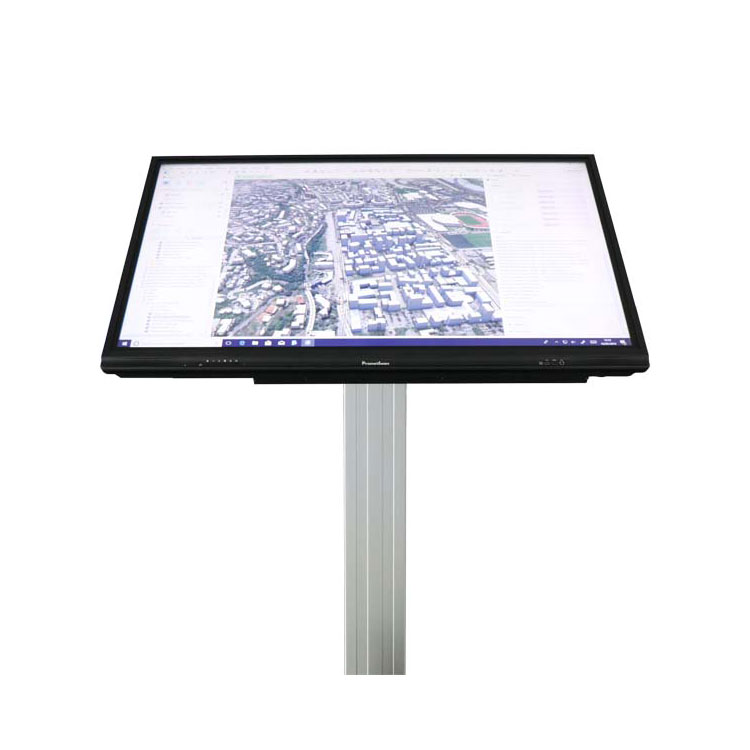 70″ HD Touch Table
70 "HD touch screen running Esri CityEngine Advanced and ArcGIS software